Our team is very involved in various local and national community activities and charities such as the ones listed below.
Mortgage Professionals Canada: www.mortgageproscan.ca
Mortgage Professionals Canada is Canada's mortgage industry association representing over 13,000 individuals and over 1,000 companies, including mortgage brokerages, lenders, insurers and industry service providers. Our members make up the largest and most respected network of mortgage professionals in the country whose interests we represent to government, regulators, media and consumers.
---

Brokers who care : www.brokerswhocare.ca
We're a group of Canadian mortgage professionals that provide financial support to those most in need. Each quarter, nominations are received from our members and reviewed by our board. Three worthy causes in each region are put forward, membership votes, and we send financial support to a recipient in Eastern and Western Canada.
---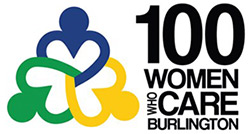 100 WWCB (Women who care Burlington) : www.100womenwhocareburlington.com
Members commit to making a donation of $100 four times per year to a Registered Charity that is nominated and selected by the members.
---

Burlington Food Bank: www.burlingtonfoodbank.ca
The Burlington Food Bank is a place where anyone from Burlington can receive help with putting food on their table.
---
C5 Cares: www.c5mortgages.com
At C5 Cares, we understand the importance of giving back and supporting those in need. That's why we've created a platform for mortgage brokers to make a difference in the lives of others through charitable donations.
---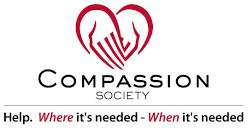 Compassion Society: www.compassionsocietyofhalton.com
Offering Community Support Services across Halton - Non-perishable, perishable & frozen food items | Hygiene | Self-care items | Clothing | Special seasonal programs | Social services.
---

Plan Canada : www.plancanada.ca
At Plan International Canada, our mission is clear: We believe in a just world for all. A world where children's rights are respected and girls are equal.<
---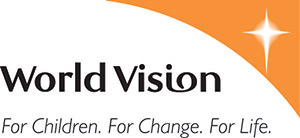 World Vision Canada : www.worldvision.ca
We Help the Most Vulnerable Children Overcome Poverty and Experience Fullness of Life. Change A Child's Life And Community For Good through Donation or Child Sponsorship. Changing Lives. Create Sustainability. Gift Catalogue. Emergency Supplies.
---

Compassion Canada: www.compassion.ca
Over 350 million children live in extreme poverty. Let's change that. Compassion meets real needs with real solutions.
---
X