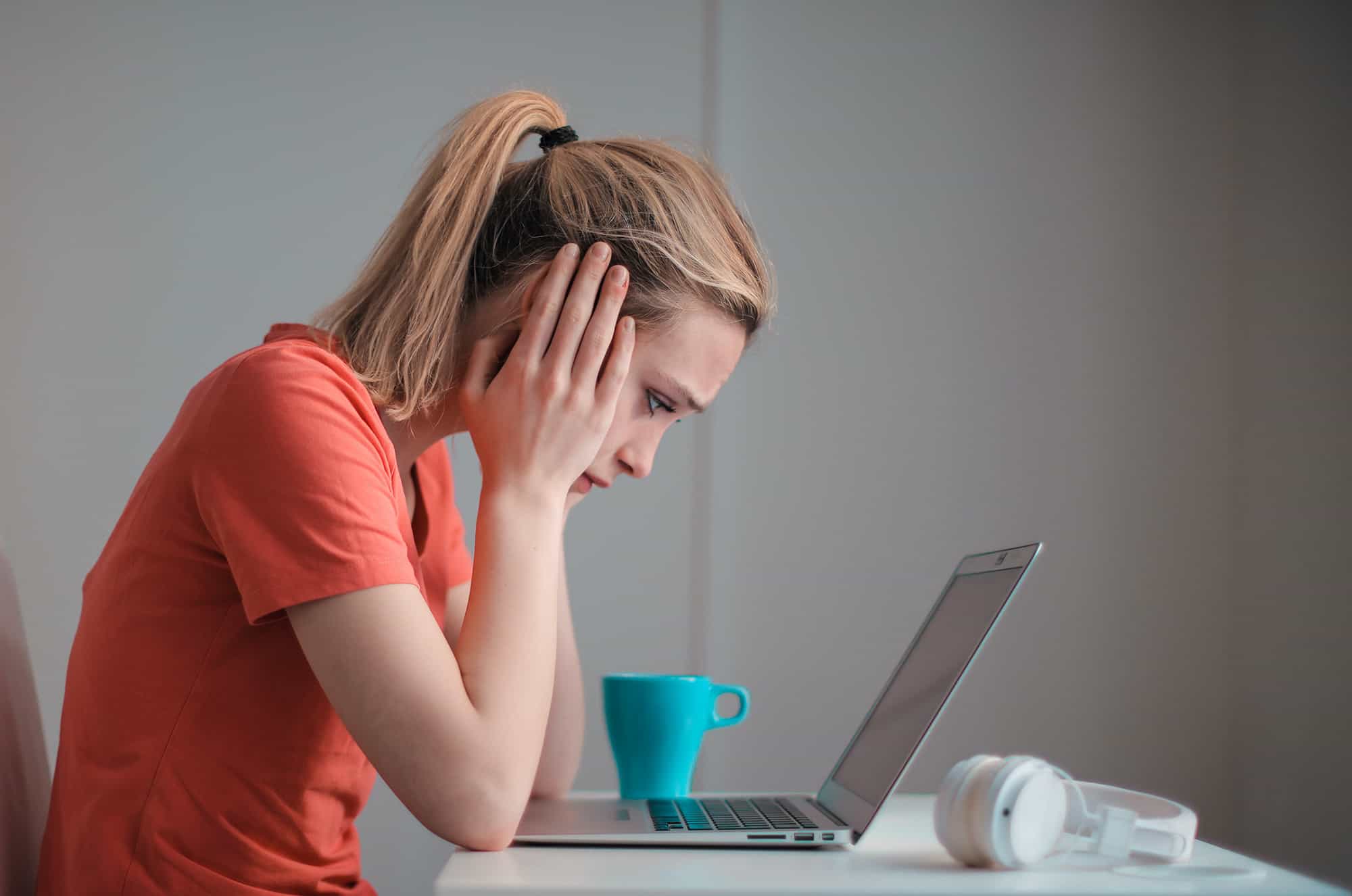 Going through a divorce or separation and need mortgage help?
Divorce or Separation Mortgages for people in Ontario.
Yes I am interested in learning more about Divorce and Separation Mortgages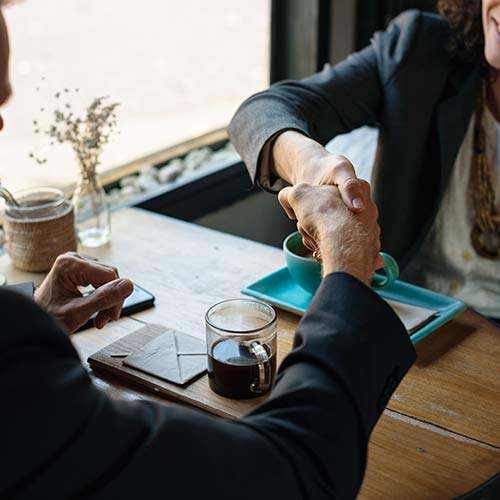 Mortgages and Refinancing for people going through a Divorce or Separation.
This is a journey that no one expects to take. Having been through a separation we know that the information is not readily available or easy to locate. We founded the Separation Network to bridge the gap and help you navigate this next step in your journey.
When dealing with your separation, it is vital that you have a good understanding of your financing options. This means fully understanding your debts, assets, and creditworthiness. The tools in this road map will help you understand your family's financial position better and plan for the future.
No matter what stage of the separation you are in, it is an emotional and exhausting time. Don't give up on what you know is the right path for you. Knowing the choices available to you will empower you to move forward. We will be here to navigate this journey with you each step of the way.
What are your options?
If you are facing a separation/divorce and own a property you are likely looking at 3 options.
Keep the home and buy out your spouse

Sell the home and buy a more suitable property for your new lifestyle

Sell the home and rent for a period while you get back on your feet
Whichever route you take it is important to get a pre-approval done to determine your maximum mortgage qualification.
Getting the value of your home at the time of separation is one of the most important pieces in the puzzle and should be one of your first steps when you are creating your separation road map.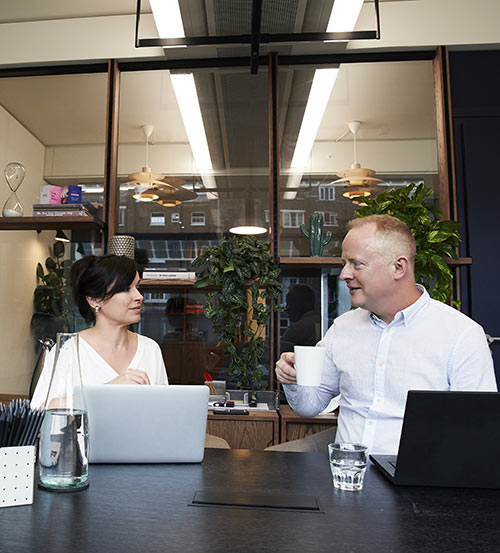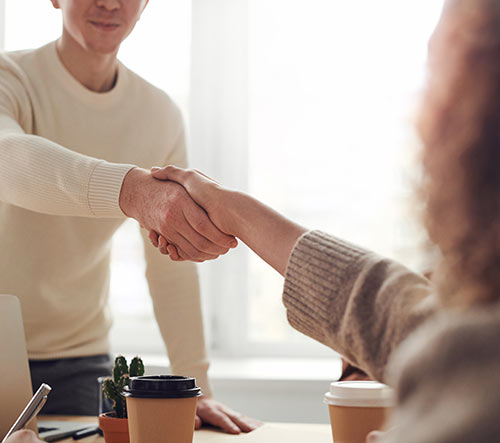 Our Support Network
We have assembled a network of local professionals, hand-picked for their dedication and expertise in navigating separation and divorce.
Your Mortgage Team
Sharon Patton is a mortgage agent who has been through a separation herself and can relate to what you going through. Her expertise in mortgages with out-of-the-box solutions will help to set you up for home ownership success.
Your Real Estate Team
Our Real Estate Agent has also been through a separation. Her knowledge of the housing market will give you options and confidence when it comes to your future home.
Your Financial Team
Our trusted partners include accountants, financial planners, and insurance experts. Helping you plan for the future.
Your Legal Team
We work alongside both mediators and family lawyers depending on the path you choose to take. They will help you will the divisions of assets and liabilities and support arrangements.
Your Support Team
We recognize that this is a hard time for your family emotionally, and we have partnered with professionals who can support you during this time, including therapists and counsellors.