Category: Reverse Mortgages (2 posts)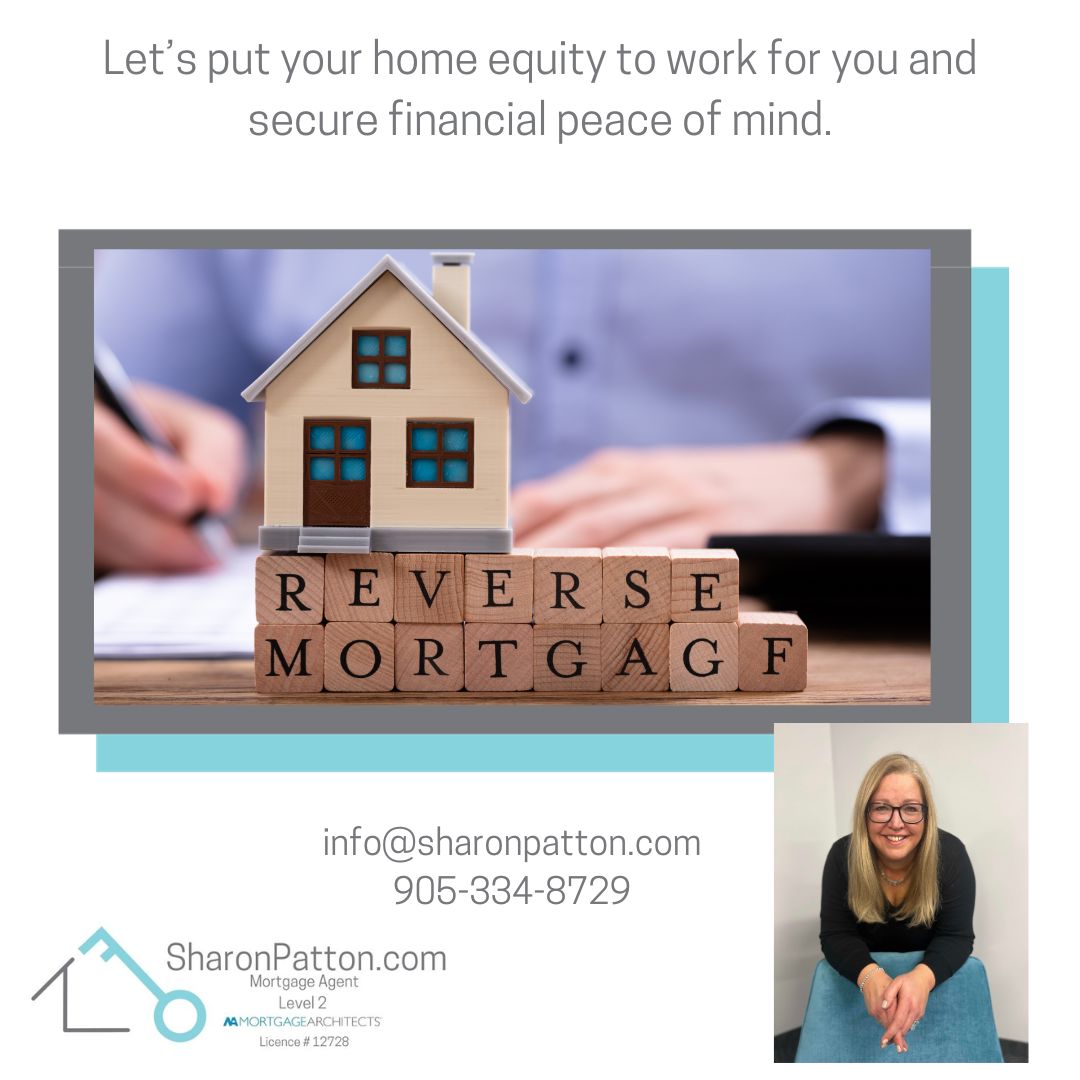 October 2, 2023 | Posted by: Sharon Patton
A reverse mortgage has become increasingly popular for thousands of Canadians 55 or older to secure financial peace of mind. This is done by putting your home equity to work for you. Let's ...
read more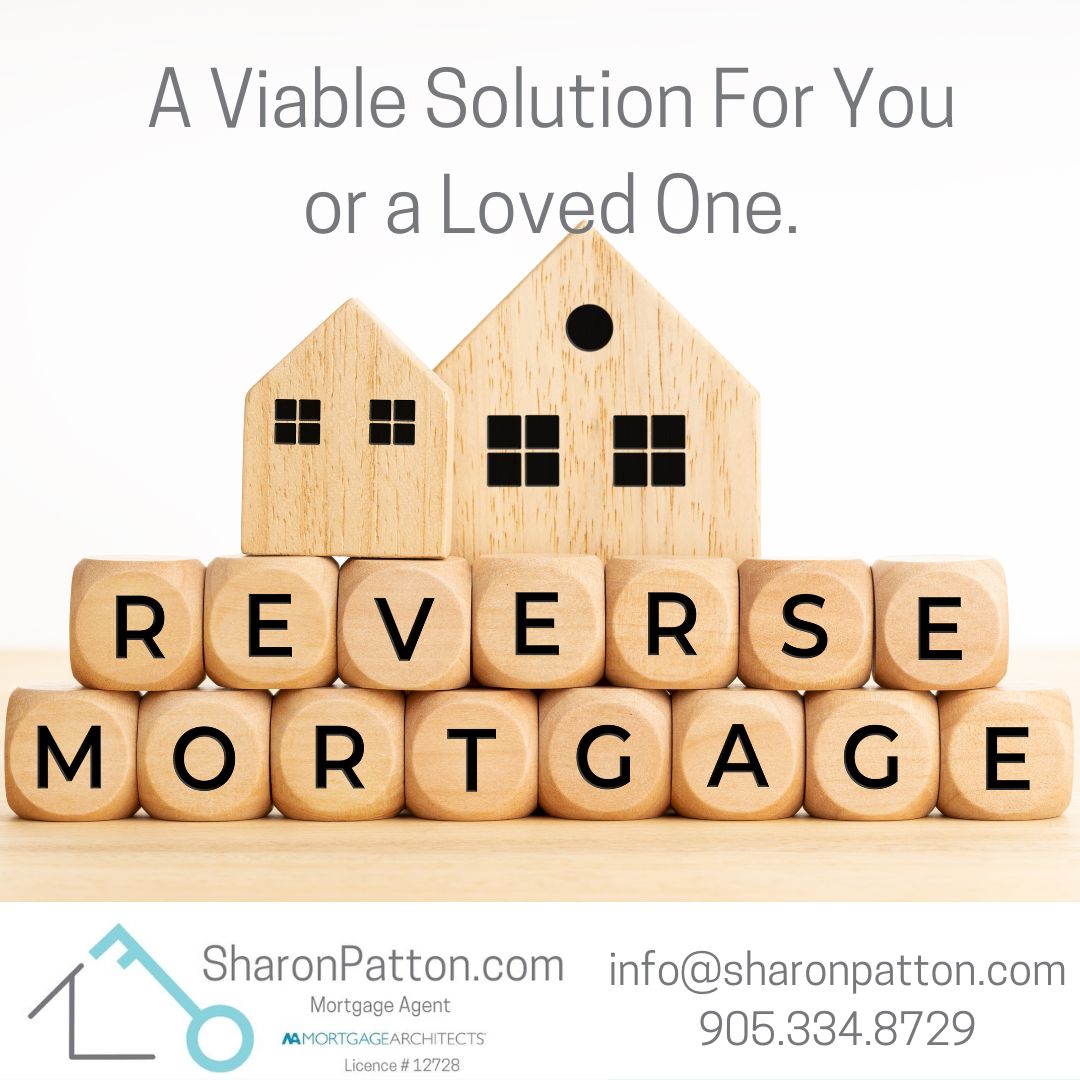 January 20, 2023 | Posted by: Sharon Patton
Reverse Mortgage - A Viable Solution Despite a slowing housing market at the end of the first quarter, Equitable Group reported reverse mortgage growth of over 262%. This unique financial ...
read more